November 12th, 2020
New Book available:
---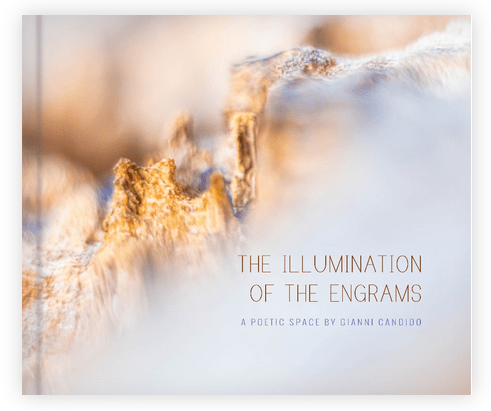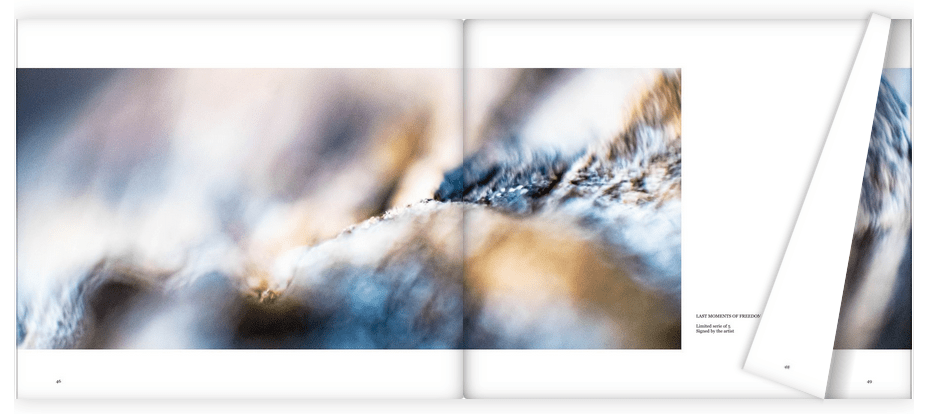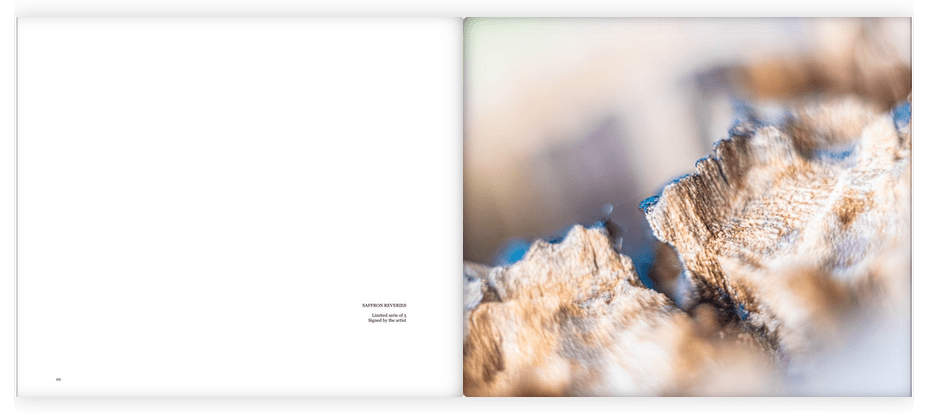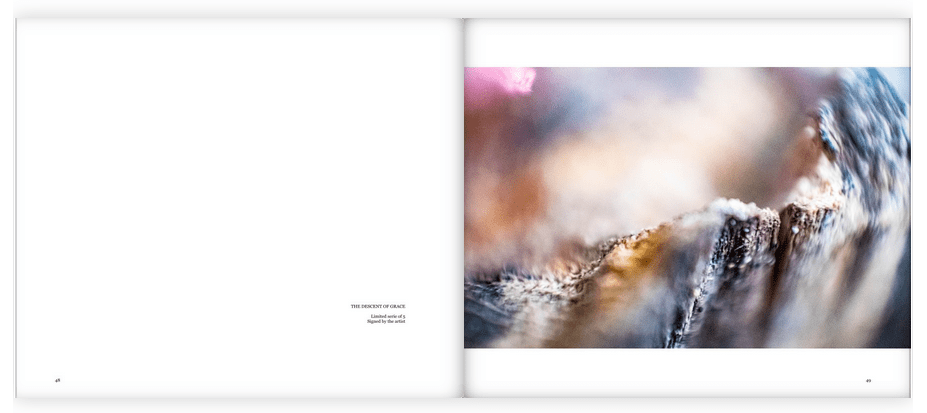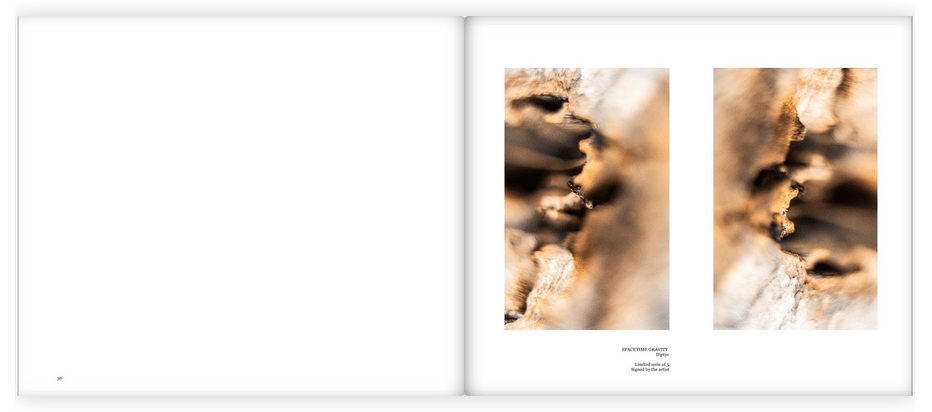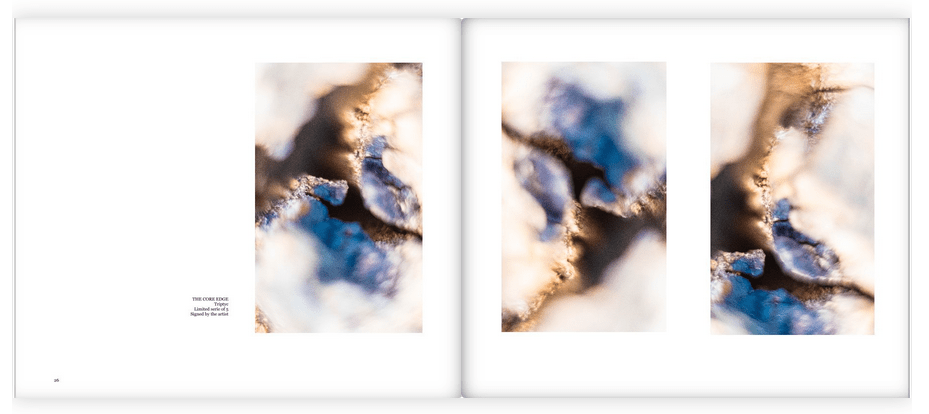 ---
THE ILLUMINATION OF THE ENGRAMS
An engram is a unit of cognitive information inside the brain, theorized to be the means by which memories are stored as biophysical or biochemical changes in the brain (and other neural tissue) in response to external stimuli.
The exact mechanism and location of neurologically defined engrams has been a focus of persistent research for many decades and could be the starting point of an exciting creative process.
What could be the anatomy of these encoded souvenirs ?
If sensations and feelings were colors, what would be the forms of your most impactfull memories ?
Let's start a journey in our imagination, let's paint the landscapes of our remembrances.
Hardcover, 33×28 cm, 52 Pages.
September 25th, 2020
New Exhibition :
---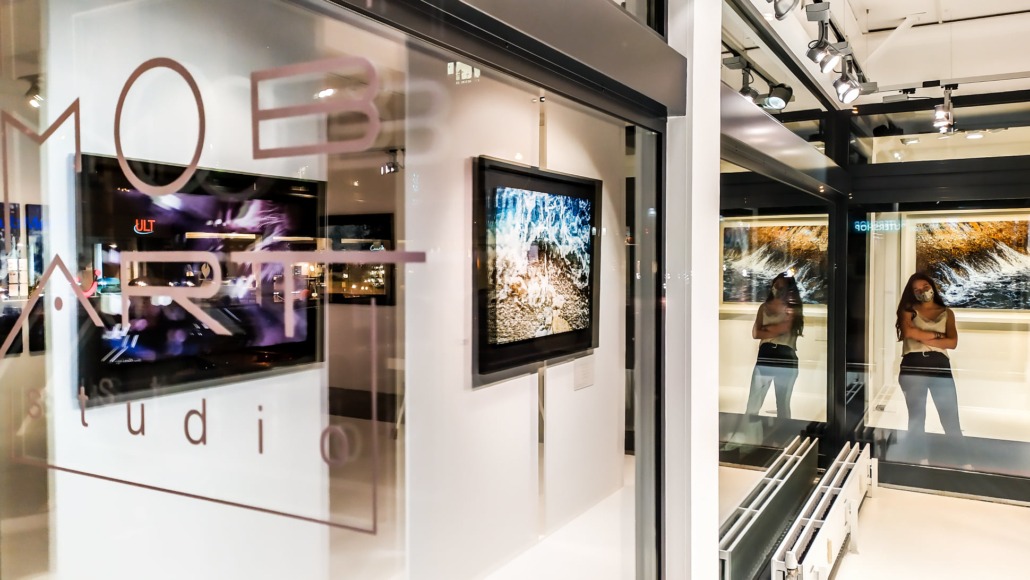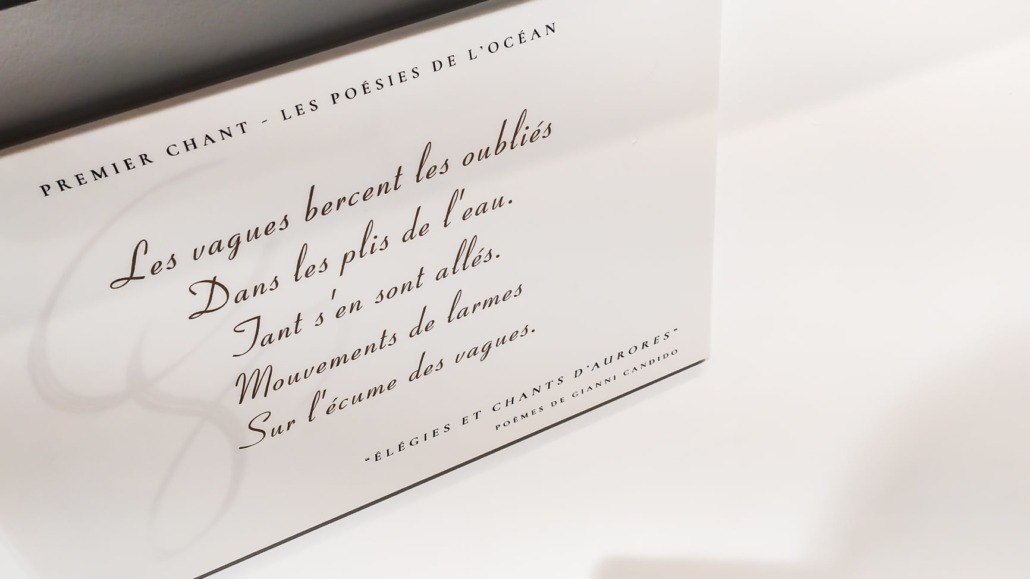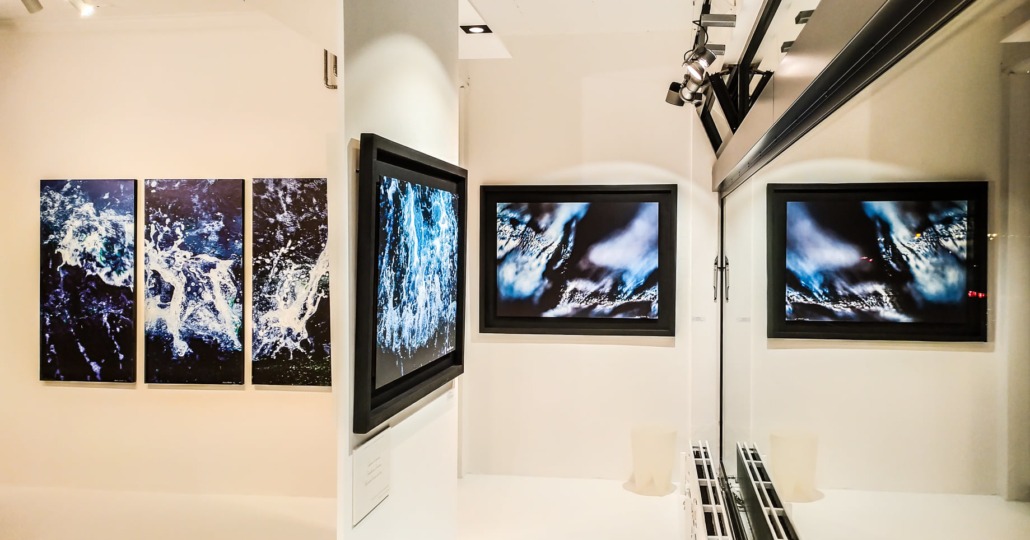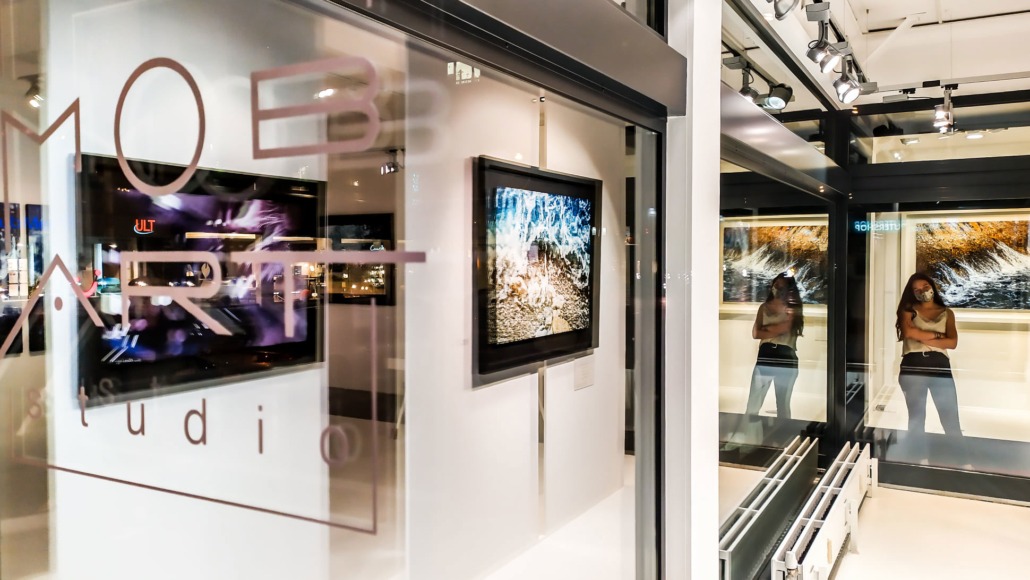 ---
MOB ART STUDIO – LUXEMBOURG-VILLE (LU)
New exhibition from 23th of September to 23th of October at Galerie Mob-Art studio. 19a Avenue de la Porte-Neuve à Luxembourg.
I will be presenting artworks from 4 of my poetic spaces Incontro, The perfection of Chaos, Tides of Poetry, Reflections.
The exhibition is based in my poetry project and book "Les Élégies et Chants d'Aurore".
Opening on 23th of September from 18:30 pm – I hope to meet you there !
May 5th, 2020
New Poetry Book
---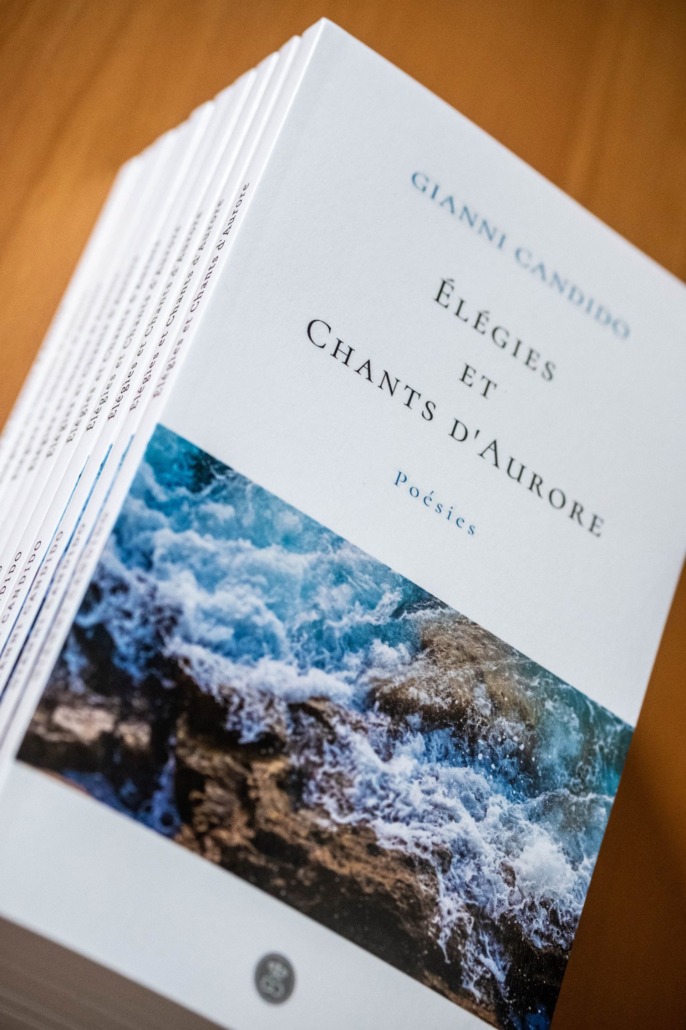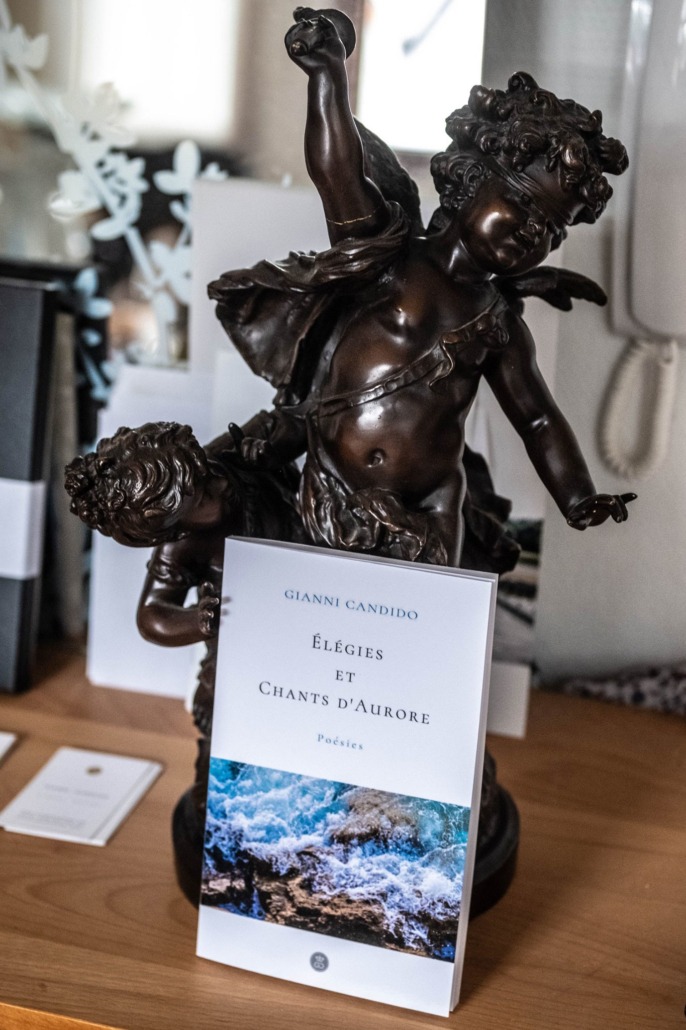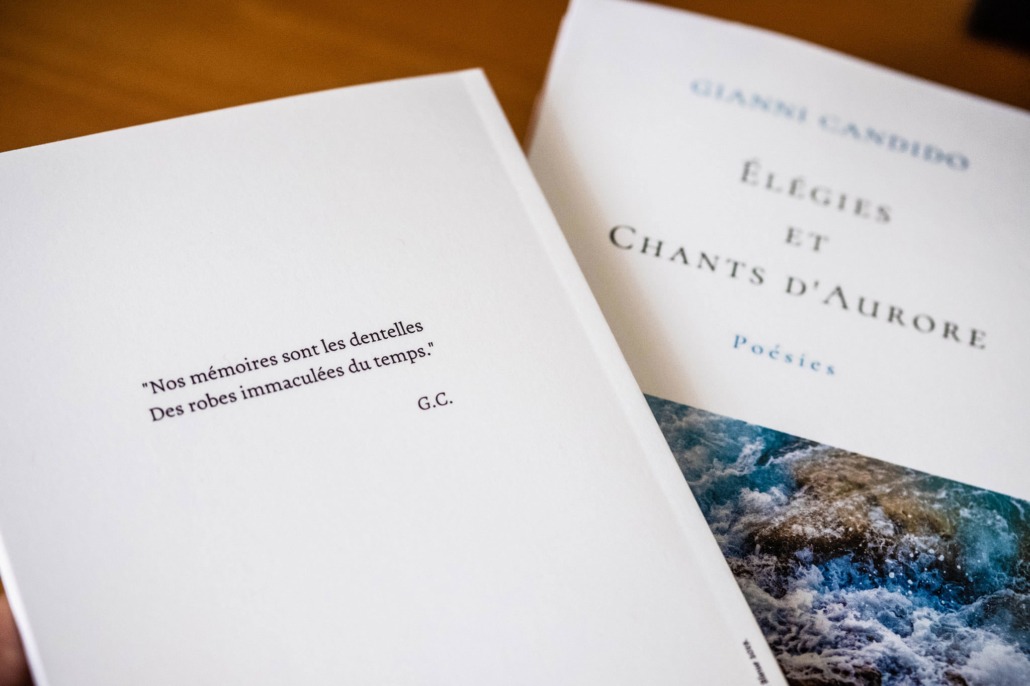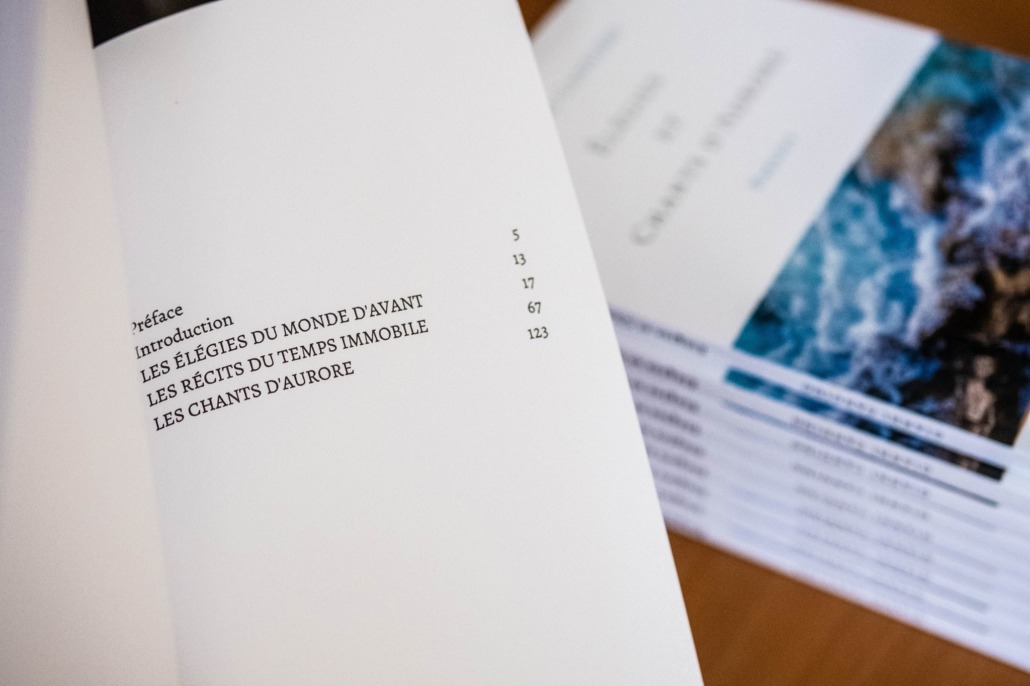 ---
LES ÉLÉGIES ET CHANTS D'AURORE
Dear friends, I hope you and your loved ones are safe and well.
I am delighted to present my new book "Les Élégies et les Chants d'Aurore". Hundred poems to inspire you during this very particular period. It is made of three different parts that are quite relevant regarding the time we are going through.
You can send me an email to get your own copy signed or buy it on Amazon if you are abroad.
February 14th, 2020
New Exhibition :
---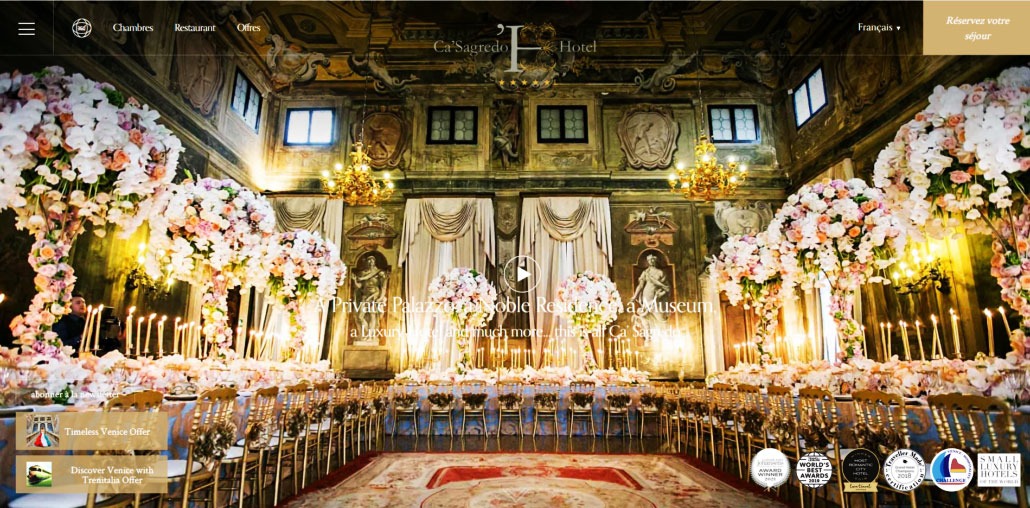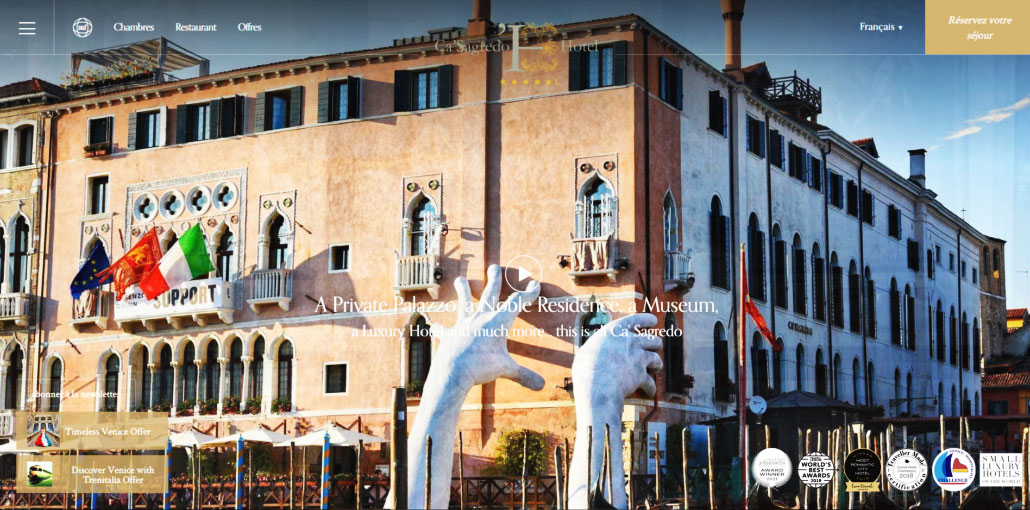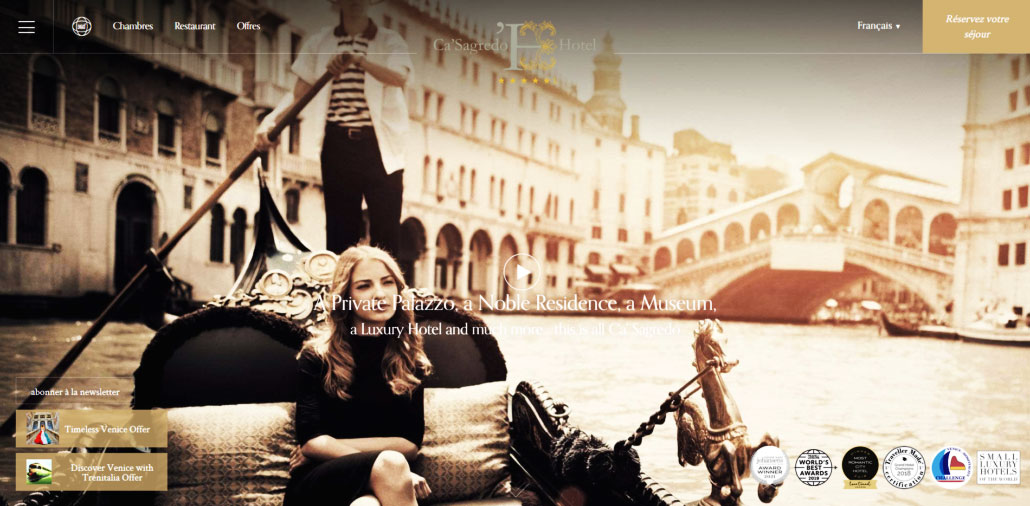 ---
PALAZZO CA'SAGREDO – VENEZIA (IT)
Dear friends, I am very excited to announce my new exhibition in Venezia (IT) in an amazing 15th century palazzo of the Grand Canal.
I will be presenting my project SOUL QUEST at the great Ca' Sagredo. It is a honor to get my work showcased in such a beautiful place.
Opening on 14th of February from 17:00 pm – Fell free to join !
November 2019
Collections Presentation:
---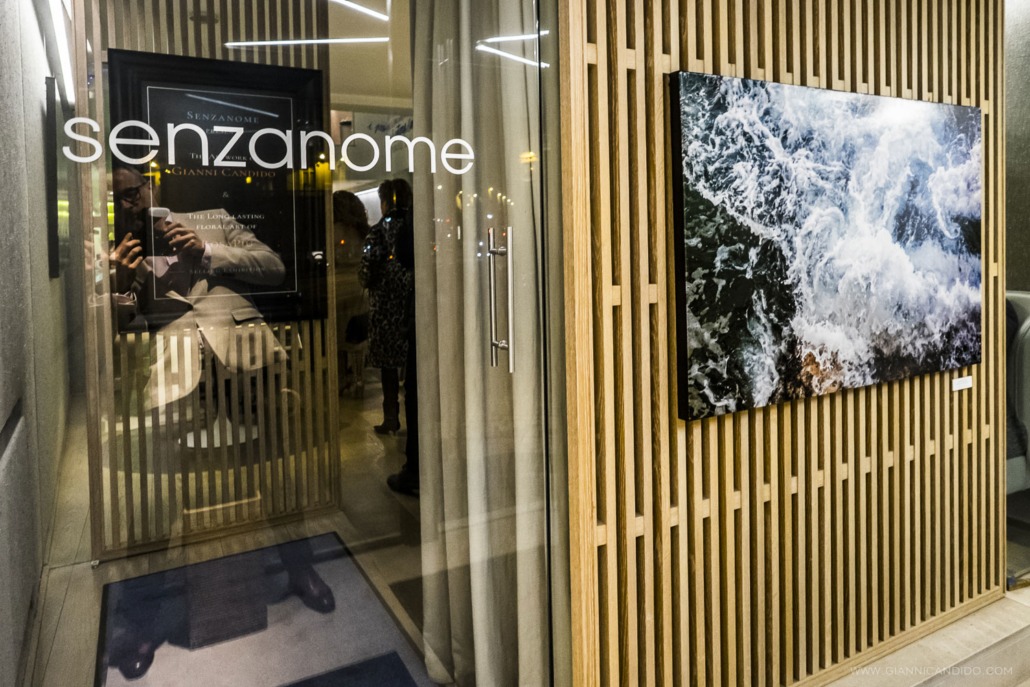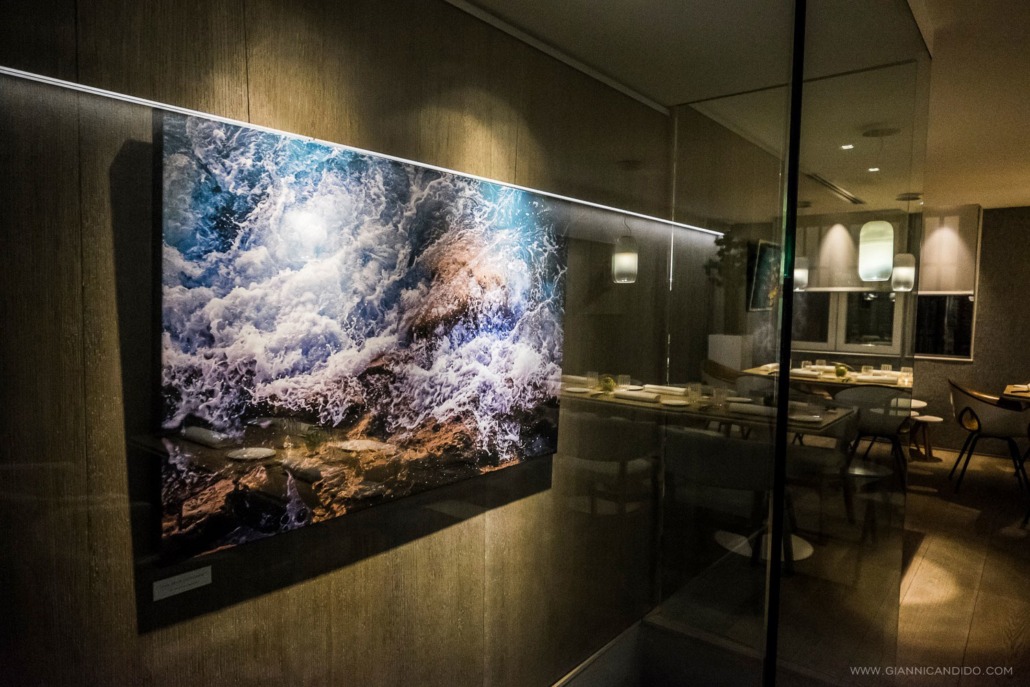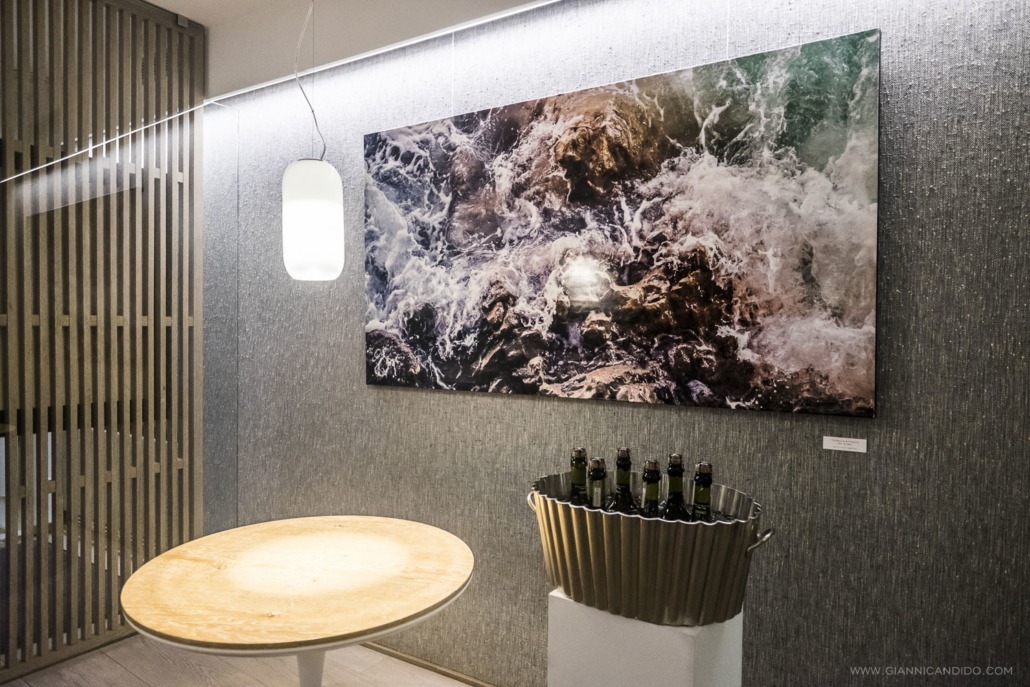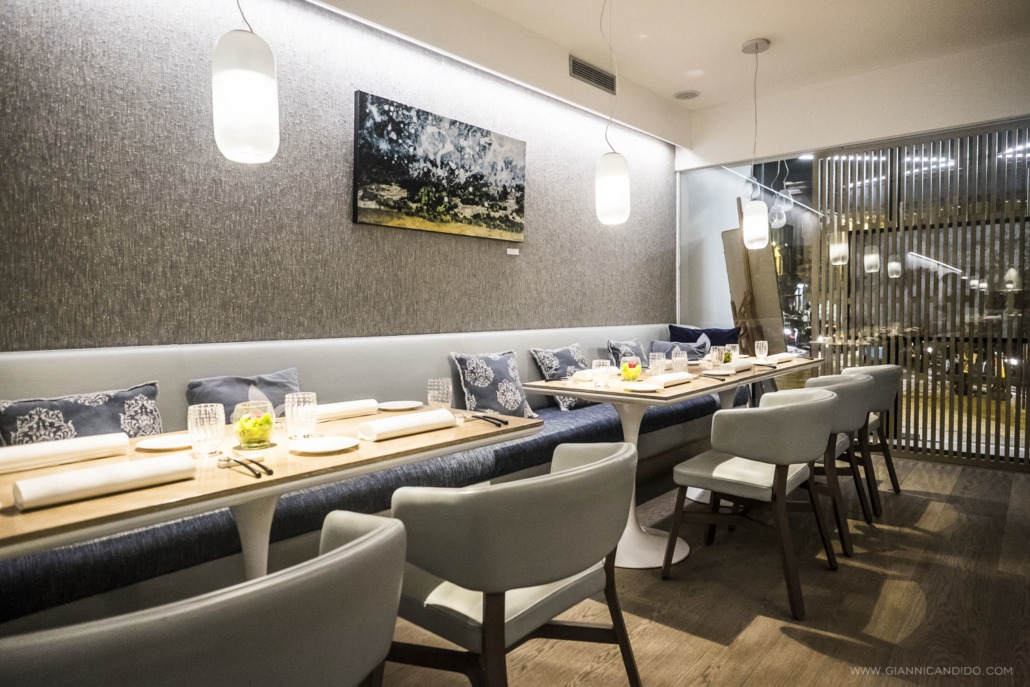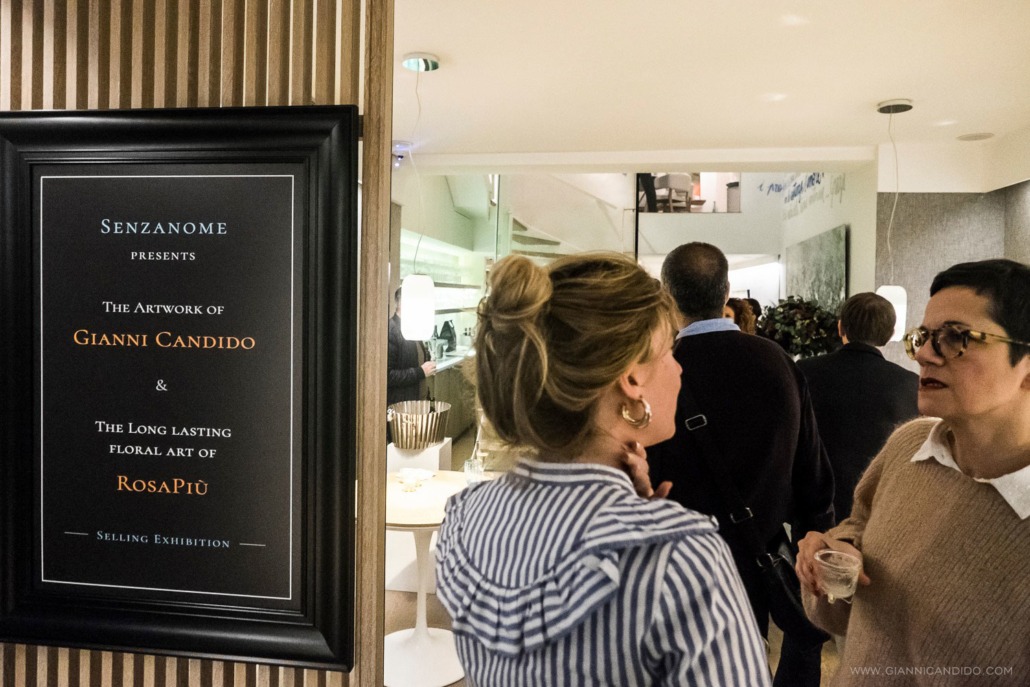 ---
COLLECTIONS PRESENTATION @ GASTRONOMIC RESTAURANT SENZANOME – BRUSSELS (BE)
Dear friends, I will have the pleasure to present some of my new work in one of the best italian gastronomic restaurant in Europe, the Senzanome (Place du Petit Sablon 1, 1000 Bruxelles). The chef Giovanni Bruno have created a specific menu for the occasion.
Private event on invitation only.